Michigan Redistricting Project
In November 2018, the citizens of Michigan passed Proposal 2, which amended the Michigan Constitution to place congressional and state legislative redistricting in the hands of a new Michigan Independent Citizens Redistricting Commission (MICRC) composed of thirteen citizens. One of MICRC's highest priorities was to redraw the new district maps taking into account 'communities of interest,' or COIs. 
CLOSUP launched its Michigan Redistricting Project in the summer of 2019 to assist the State of Michigan and the MICRC with this new approach. The initial stages of the project identified potential concepts and definitions of COIs based on experience in Michigan and across the U.S., and best practices to consider. CLOSUP also assisted MDOS in planning for the launch of the MICRC, and in training the MICRC, and also conducted research to build a contact database of potential COIs in Michigan (although the list will never be complete: there is no definitive list of COIs in Michigan).
Michigan has brand new electoral maps designed through an innovative new process, and the state's politics will never be the same. This webinar will...
Learn more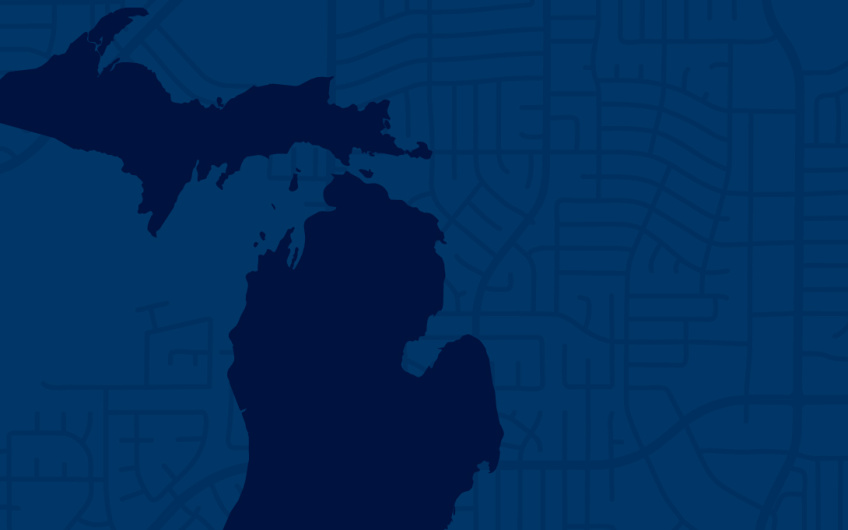 Launching MICRC
CLOSUP also assisted MDOS in planning for the launch and startup phase of the Commission, including planning the overall contents of the MICRC's briefing materials, and a series of training sessions. Watch CLOSUP experts in panel discussions, and in a webinar on making the MICRC's public hearings fair and effective.
Public events
CLOSUP also hosted panel discussions and webinars with experts on the state's new approach to redistricting, and on making public hearings fair and effective.
Have any questions?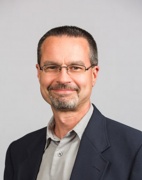 Executive Director of CLOSUP