Fiscal Health Project
Turning research into action to promote government fiscal health
Launched in 2019, and working in partnership with the Michigan Department of Treasury and others, CLOSUP's Fiscal Health Project aims to develop a deeper understanding of the fiscal health and fiscal challenges of local governments in Michigan, and beyond. This deeper understanding will contribute toward a proactive approach to local fiscal health in Michigan, and promote greater transparency and earlier detection of signs of fiscal stress.
The project combines insights from local officials, reported through the Michigan Public Policy Survey, with insights from various sources of local government financial and economic data to explore research questions such as:
How do local officials assess their fiscal health, and how are their assessments related to various aspects of fiscal health, including budget balancing, service delivery, infrastructure, and retiree pensions/healthcare?
How do local officials' assessments compare to measures of fiscal health derived from financial and economic data? To the extent that they disagree, what accounts for the difference?
Are there systematic differences between governments that report higher levels of stress versus lower levels of stress?
Stephanie Leiser, lecturer in the Gerald R. Ford School of Public Policy, discusses the Local Fiscal Health Project, an initiative of the Center for...
Watch the video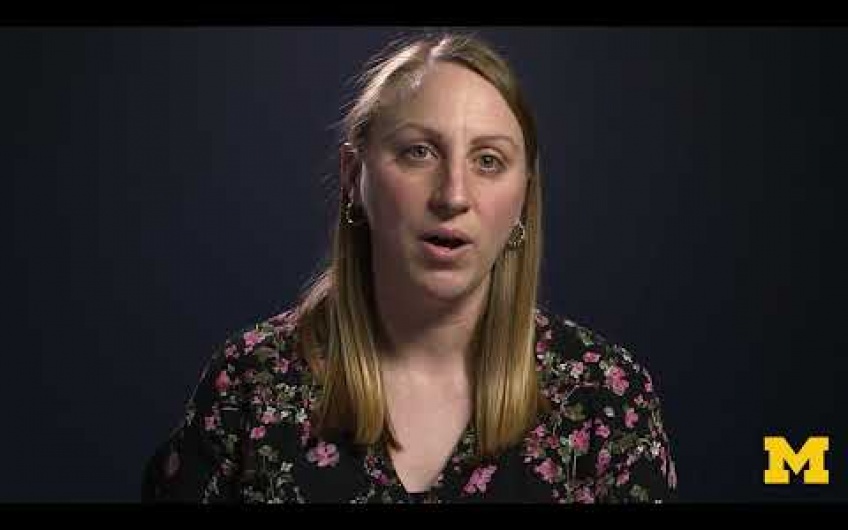 The fiscal health of local governments is critically important to the functioning of our democracy, economy, and quality of life. In turn, high-quality easily-accessible financial data are essential to promote fiscal health, as well as transparency and data-driven policymaking.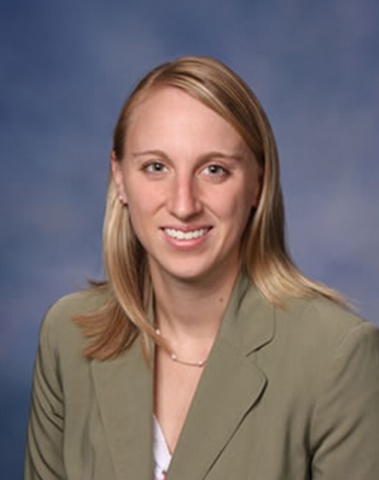 Have any questions?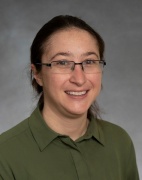 Project Manager
Weill Hall
735 S. State St. #5309
Ann Arbor, MI, 48109