Center for Local, State, and Urban Policy
Research as a public service to the state and its communities
CLOSUP conducts, supports and fosters applied academic research to improve understanding of local, state, and urban policy issues.
See our work
Date & Time Jan 19, 2022, 7:00-8:30 pm EST Michigan has brand new electoral maps designed through an innovative new process, and the state's...
Finish reading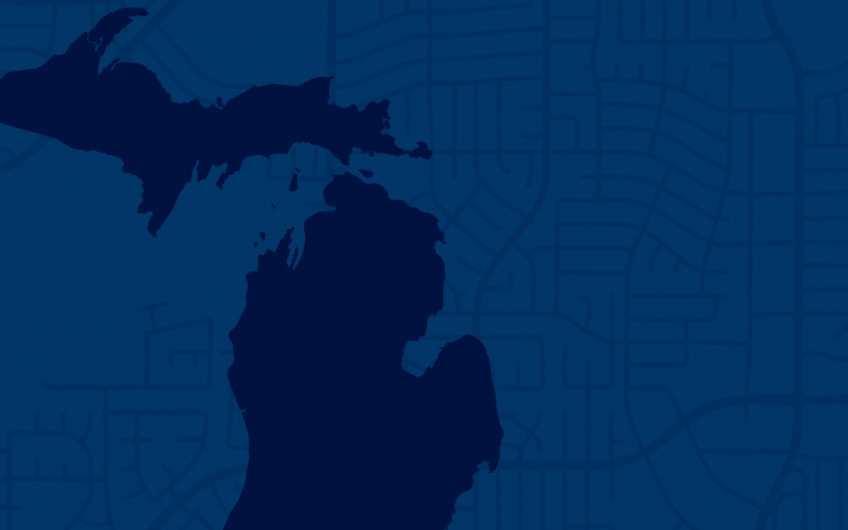 The water crisis in Flint and the bankruptcy in Detroit were separate events that had a common theme -- they had been caused in part by fiscal...
Finish reading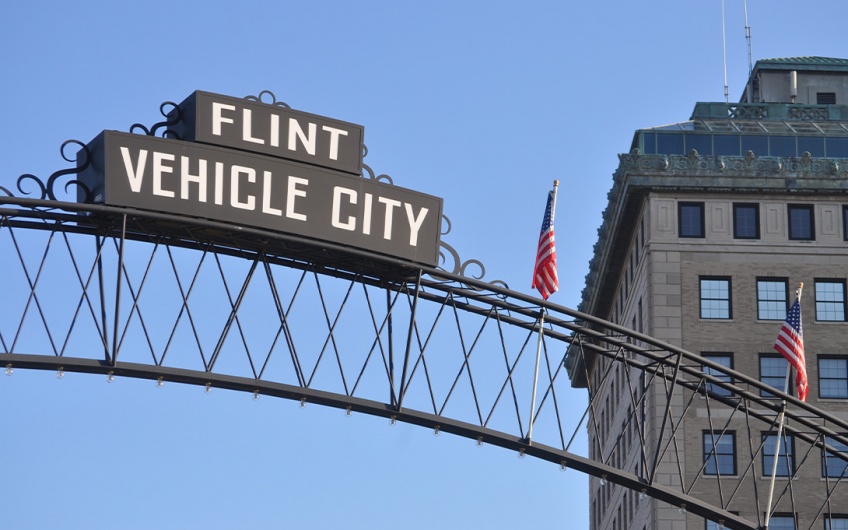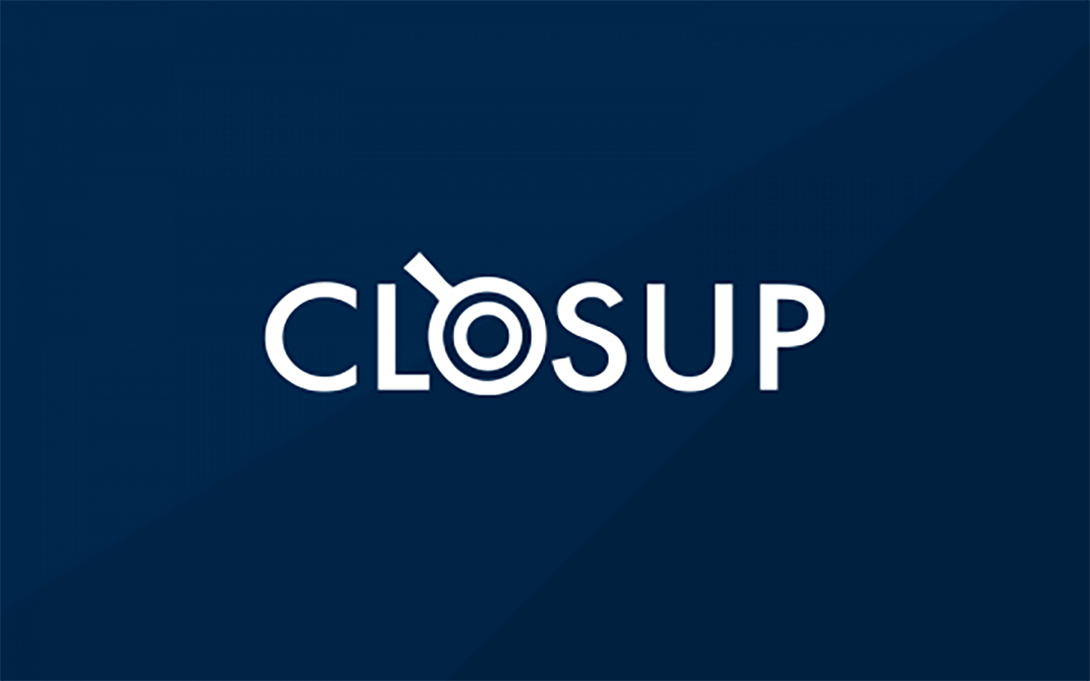 "The MPPS gathers data and opinions from community leaders that blanket the state of Michigan and we're able to bring the information back to policymakers and related stakeholders around state government in Lansing. It's designed as a public service to Michigan communities and the Michigan state government."