Center for Local, State, and Urban Policy
Research as a public service to the state and its communities
CLOSUP conducts, supports and fosters applied academic research to improve understanding of local, state, and urban policy issues.
See our work
A new policy brief presents the views of Michigan's local government leaders regarding the functioning of democracy in their jurisdictions, across...
Finish reading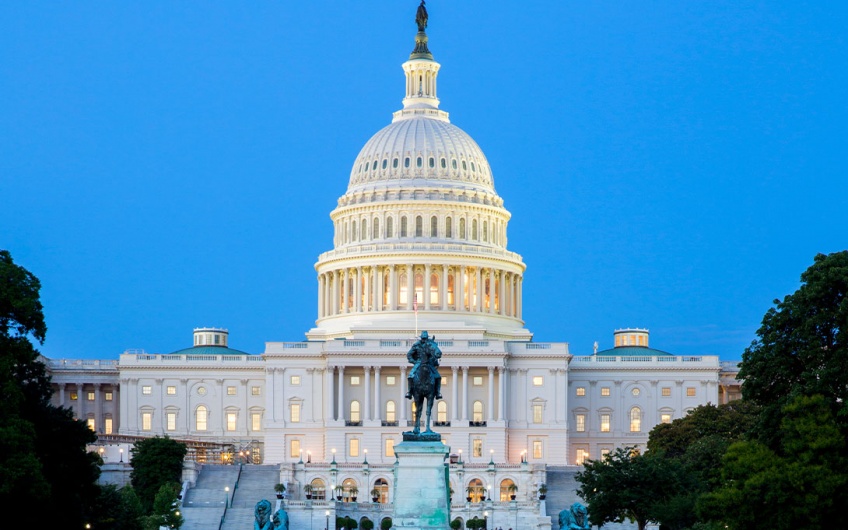 City of Flint and CLOSUP work toward transparency in municipal financial reporting When City of Flint CFO Rob Widigan looks at his required annual...
Finish reading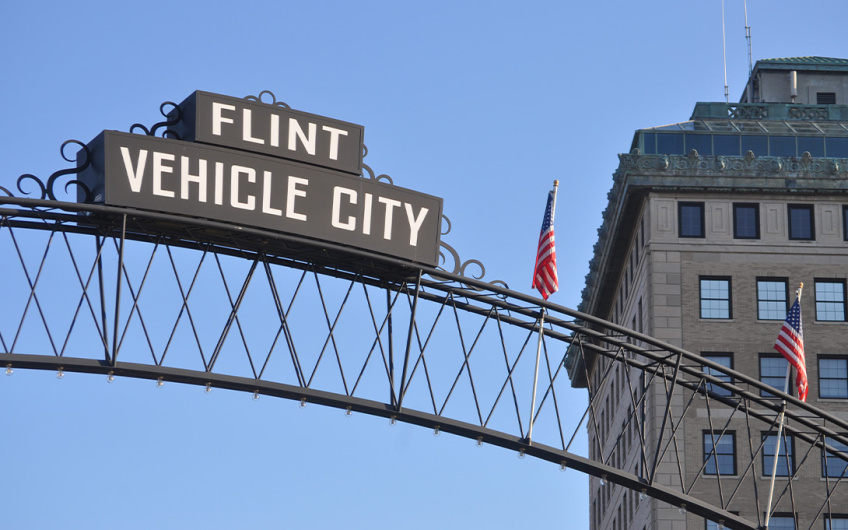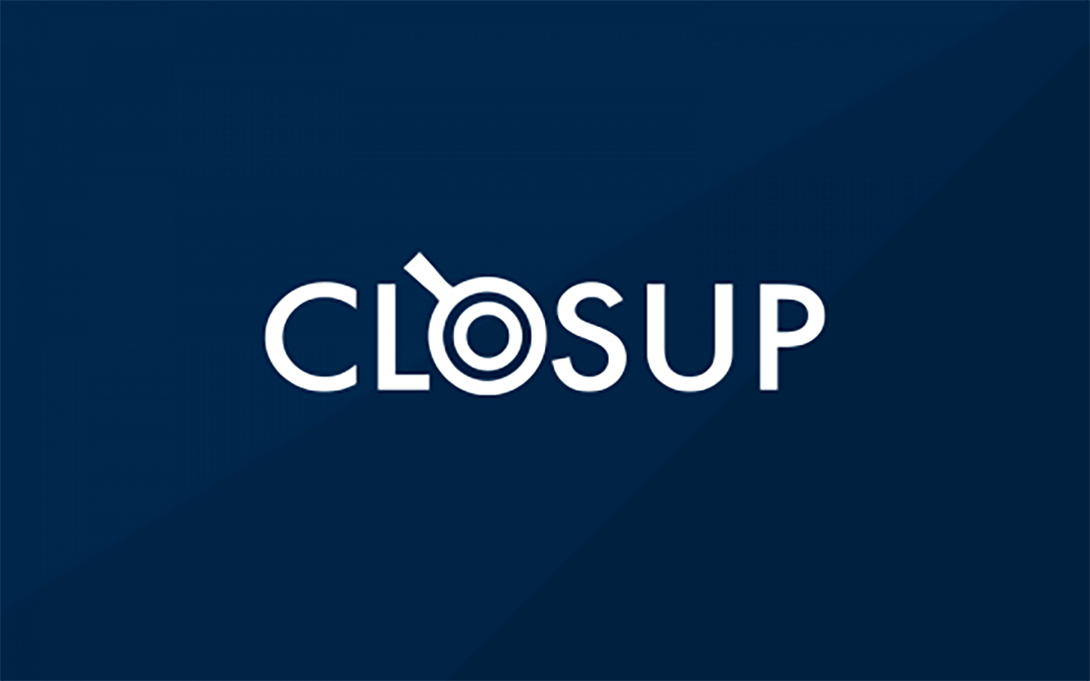 "The MPPS gathers data and opinions from community leaders that blanket the state of Michigan and we're able to bring the information back to policymakers and related stakeholders around state government in Lansing. It's designed as a public service to Michigan communities and the Michigan state government."