Center for Local, State, and Urban Policy
Research as a public service to the state and its communities
CLOSUP conducts, supports and fosters applied academic research to improve understanding of local, state, and urban policy issues.
See our work
Stephanie Leiser, lecturer in the Gerald R. Ford School of Public Policy, discusses the Local Fiscal Health Project, an initiative of the Center for...
Watch the video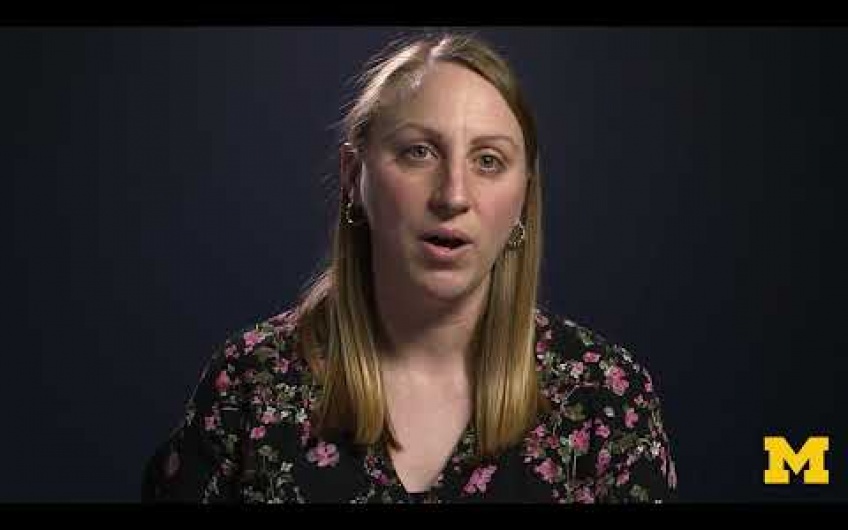 The water crisis in Flint and the bankruptcy in Detroit were separate events that had a common theme -- they had been caused in part by fiscal...
Finish reading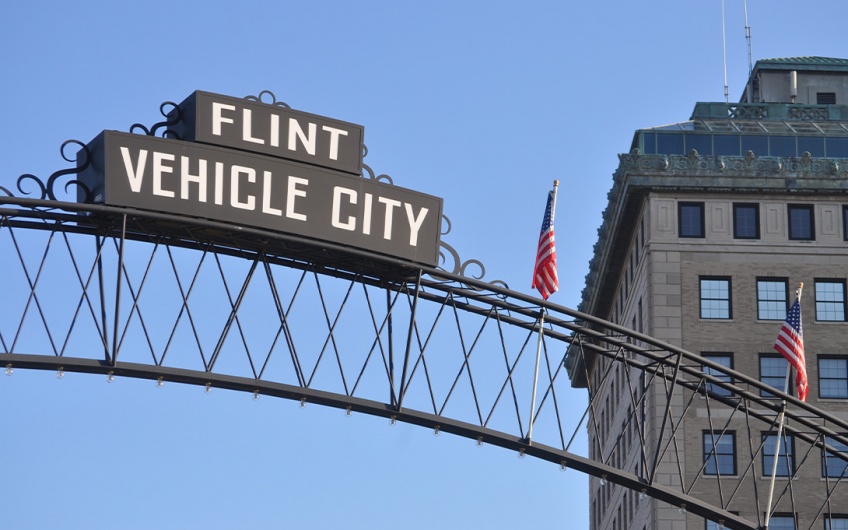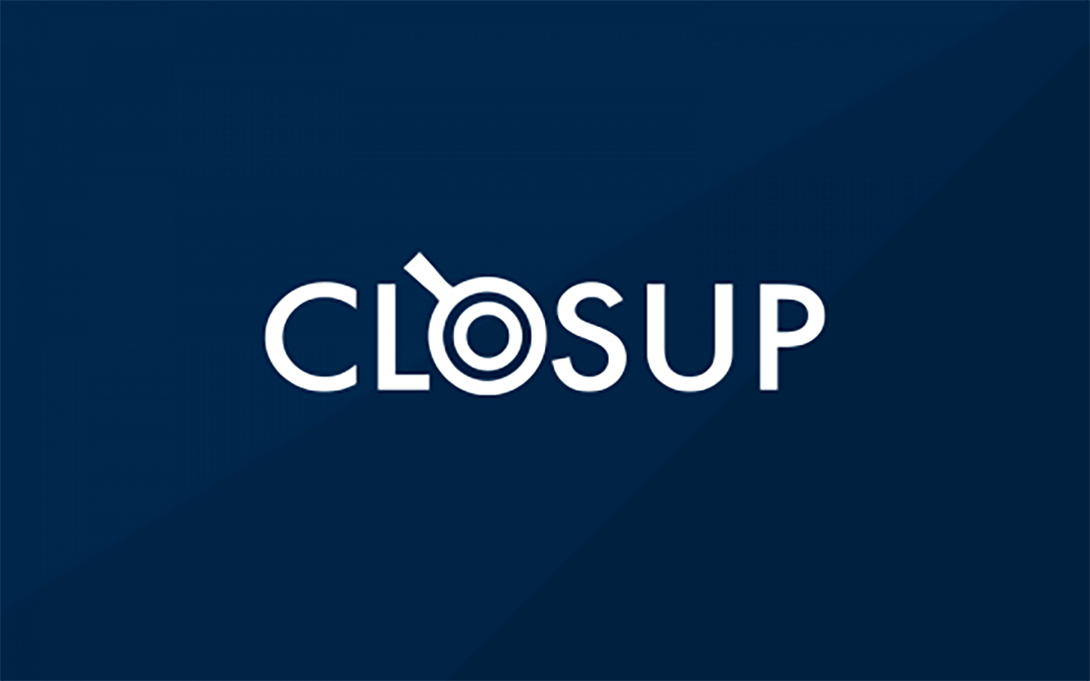 A new project, "Modernizing Michigan Local Government Fiscal Transparency," will design and implement a new open data standard for Michigan local governments, with the City of Flint as the first local government partner and pilot site.
CLOSUP's Local Government Fiscal Health Project aims to develop a deeper understanding of the fiscal health and fiscal challenges of local governments in Michigan, and beyond. This deeper understanding will contribute toward a proactive approach to local fiscal health in Michigan, and promote greater transparency and earlier detection of signs of fiscal stress.
Learn more